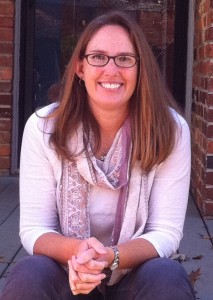 I am a freelance copy-editor, and my job is to make your work shine.
Are you looking for a copy-editor with an eye for detail? My work is a blend of proofreading and copy-editing.  I'm one of "those" readers who notices when an author puts his/her character in a different location from one page to the other, or says that the hero's hand can reach where? – when we know that isn't physically possible! I love to catch discrepancies and help authors polish their work.  So if you are looking for someone to check your plot inconsistencies, to catch forgotten typos, and to develop your stories to their maximum potential, then I am the copy-editor for you.
I have worked with numerous New York Times and USA Today best-selling authors. You can view some of the books I have recently edited on My Work page.
I have edited many romantic suspense, paranormal romance, and military romantic suspense novels. I am also open to editing contemporary romances, thrillers, mysteries and young adult novels. If your work does not fall into these categories, you can contact me and we can discuss your story.
                                                  **NOW ACCEPTING NEW AUTHORS!!**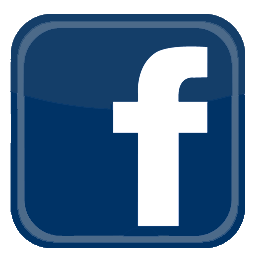 www.facebook.com/JRTEditing

 @jrtediting